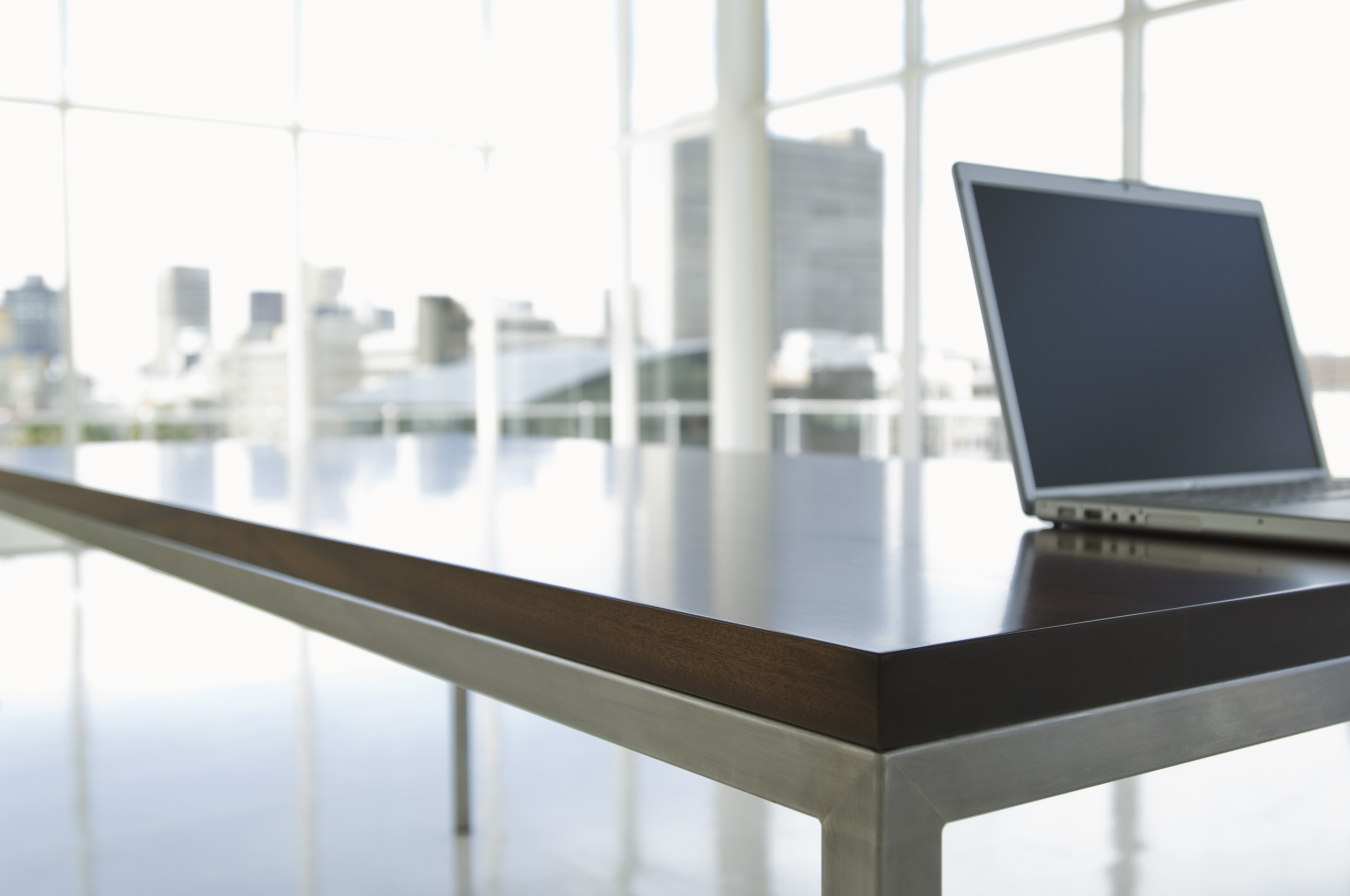 KPInsights
Financial & Analytic Consulting
We're a boutique financial consulting firm offering Accounting, Data Analytics and CFO services for small to mid-sized businesses. Our mission is to provide the experience and expertise of a large finance department at a cost that fits your small company budget.
SIMPLIFYING FINANCIAL REPORTING
Inexpensive cloud-based financial platforms have created a unique opportunity for smaller companies to afford in-depth financial analytics. From payroll to expense reimbursement, sales and marketing ROI, understanding the numbers behind the numbers is crucial for the growth and competitiveness of your company.
Phone
(703) 861 3855
EMAIL
Gus@KPInsights.com
Location
101 Liberty St SW
Suite B
Leesburg, VA 20175
No one knows the numbers behind your business like you do. If you don't have a firm grasp of the financials driving your success, now is the time to reach out to us.
Good accounting and bookkeeping is the foundation for solid financial reporting. Poor data entry and accounting procedures can greatly hinder your ability to measure your business performance. Your accounting and bookkeeping needs to be accurate, timely and performed according to Generally Accepted Accounting Procedures (GAAP).
AP & Voucher Entry
AR, Invoicing & Collections
Monthly Bank Reconciliations
Financial Statement Prep
Journal Entries & Accruals
We can work with your existing bookkeeper or take over that function entirely. In either case, our goal is to provide financial reports on a weekly and monthly basis that will inform you about your business, its performance and its direction.
Your financial statements aren't just for your taxes, they are the most important tool you have to evaluate your business and the first thing a bank or investor will look at when evaluating your company's health.
Do you need a CFO? If you have asked yourself that, the answer is probably yes. You want to focus on what you do best: providing the amazing product/service that gets you out of bed every morning. Let an expert handle the financial aspects of your business, advising you on growth, margins and cash flow.
A CFO should support and help the business thrive by using the timely, accurate and meaningful information that comes from good financial reporting to make practical decisions about your financial future. Among other tasks, we will handle:
Financial Performance Analysis
Key Operational Metrics
Cash Flow Forecast
Monthly Closing
Work With Banks & Funding Sources
Variance to Budget Analysis
Whether you need a part-time or full-time CFO depends on the size and complexity of the financial function within your company. Some cases are straight forward, and a CFO a couple hours a week is all you may need, but in other case a few days a week is more appropriate.
To compete in this business environment, the ability to perform in-depth company analytics is essential. You customers, cost centers, labor hours, marketing spend and website are all constantly producing data that can be gathered, organized and analyzed. Data analytics can help s answer critical questions that sales reports and profit and loss statements can't. This business intelligence allows managers to make better informed decisions.
Our ability to gather an analyze data empowers the tracking of company metrics. Specific metrics can be designed to measure entire lines of business, business process, specific customers or products, to name a few. Some sample metrics include:
Profit by Customer,Product, Unit, etc.
Multi-variable business modeling
Web & App Analytics
ROI on marketing activities
Each business is different and each business has unique goals and metrics. We can help you define these metrics and implement the business processes to measure these metrics on a regular basis. Let our analytics expertise help empower your management team to make informed strategic decisions.
Gus Kearney founded KPI in early 2012 to offer small businesses the expertise and experience of a corporate finance department. He has served as CFO and Director of Finance in various industries, including technology, healthcare & pharmaceuticals. He has extensive experience with GAAP accounting processes, financial analysis, budgeting & forecasting and data analytics. Gus spent eight years at America Online, leading financial forecasting and analysis efforts in the e-commerce, marketing, and international departments. Utilizing consumer behavior data, web analytics, advertising, and cost trends he provided forecasts and guidance on profitability improvements. His analysis was instrumental to the elimination of millions of dollars of unprofitable spending. More recently, he spent three years as CFO of Ongoing Operations LLC, leading the finance function as the company grew from $7MM to $12MM annually.
Knowing his passion was with small businesses, he founded Key Performance Insights to bring this level of accounting, forecasting, analysis and financial leadership to the small business community. In addition to his business experience, Gus is a Chartered Financial Analyst (CFA) and holds a Bachelor of Science degree in Analytical Finance and Accounting from Wake Forest University.